See


the features
Never go to the Bank again for Wiring money - we work 24/7 for you!
Lowest cost Exchange Rates - we beat ALL BANKS
International Wire Transfers: call us or use your internet web browser
Real-time reporting & messaging
We work with Consumers as well as Businesses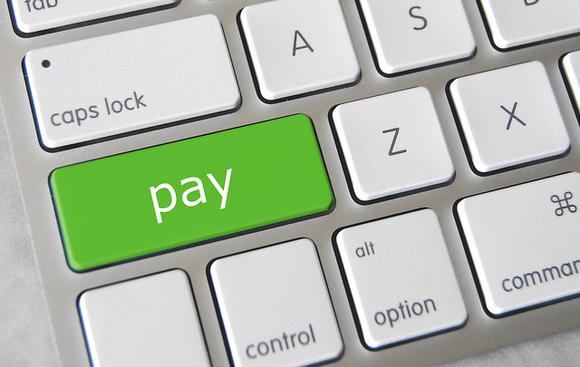 Do You Want to Wire money abroad?
If you do business on the Internet you need a secure, cost-effective and reliable way to send good funds payments and process transactions. We can get you set up easily and quickly with a robust solution for sending wire payments over the Internet.
Good Funds Gateway has partnered with World First (for SWIFT - International Wire Payments) – the international payments specialists – to help you move your money more efficiently.

Whether you're buying a property overseas, working abroad and want to send money home, paying for overseas tuition fees – or any other reason, there's no doubt you're looking for the best exchange rates you can find and service to match. That's why we're pleased to present a way that could save you money and a simple process and excellent customer service that will make moving your money much simpler.

Why World First?
~ Great exchange rates for your currency transfers
~ Fast international payments
~ Excellent customer service
~ Make payments online 24/7

Start saving time and money on your international payments. Sign up now!

Our International Wire processing system allows users to send one-time and recurring payments. Working with the Good Funds Gateway, you become part of the Good Funds Network.
Worried about Internet security? Our software has several features that protect your business from fraudulent activity: DON'T BE
Fraud Protection: Identify, manage and prevent suspicious or potentially costly fraudulent transactions.

Good Funds Authentication Programs: After a wire is processed, you'll even receive an e-mail with good funds confirmation and receiver information.
---
Have Questions?
We have fast, friendly support! Our LIVE Wire Experts are available 24/7/365 and answer every call within 30 seconds.
Our in-house Good Funds experts are standing ready to help you make an informed decision to move your company's payment processing forward.
Frequently Asked Questions
Regulation E - Issued by the Federal Reserve Bank pursuant to the Electronic Funds Transfer Act (EFTA), pertains to ACH.
NACHA Operating Rules - Issued by the National Automated Clearing House Association pertains to ACH.
Article 4A of the Uniform Commercial Code (UCC) applies to applies to credit funds transfers only (aka: Wire Transfers).
Articles 3 and 4 of the UCC and Reg CC apply to checks.
The electronic transmittal of funds intra-day from one financial institution to another involving an unconditional order to pay a certain amount to a beneficiary upon receipt, or on a day stated in the order. Funds are irrevocable. Each wire transfer is a single message sent individually. Source: Federal Reserve Banks
Evolution of U.C.C. Article 4A
Wires & Payment Orders are subject to UCC 4A
U.C.C. - ARTICLE 4A - FUNDS TRANSFER
U.C.C. § 4A-103 ("'Payment order' means an instruction of a sender to a receiving bank, transmitted orally, electronically, or in writing, to pay, or to cause another bank to pay, a fixed or determinable amount of money to a beneficiary if: (i) the instruction does not state a condition to payment to the beneficiary other than time of payment; (ii) the receiving bank is to be reimbursed by debiting an account of, or otherwise receiving payment from, the sender; and (iii) the instruction is transmitted by the sender directly to the receiving bank or to an agent, funds-transfer system, or communication system for transmittal to the receiving bank."" "Good Funds Wallet"©, (a fast credit push payment system) electronic bank transfers are not restricted like ACH transactions to amount, or account type, and work with 100% of US checking accounts for any amount.
How to send International Wire using Fedwire TM Funds Service
Guide to US Anti-Money Laundering
---